A national, first-of-its-kind, prescription drug savings plan available exclusively through our national pharmacy‑partner network









Great value.
Better health.

ValueHealth™ National Pharmacy Network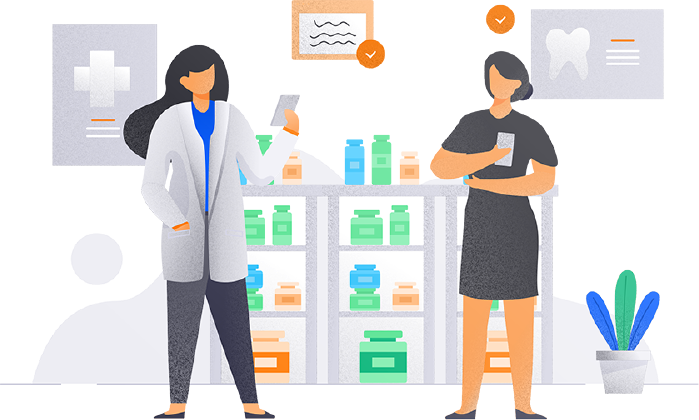 WHAT IS IT ?
ValueHealth™ is a benefits program that offers increased savings and value through a preferred provider network of experienced healthcare professionals and partners.
ValueHealth™ offers not only traditional dental and health insurance, but also drug coverage ... with a twist: guaranteed savings via our exclusive, private, national network of over 850 retail pharmacies as well as our Rexall Direct mail-order service.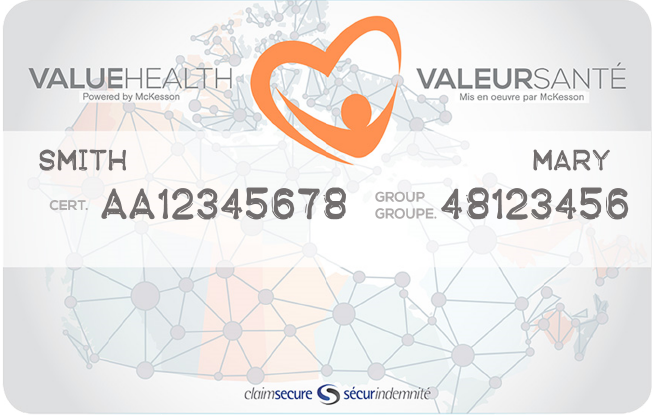 What's in it for Plan members?
Plenty! Your exclusive membership cards bring you: guaranteed drug cost savings, a 20% discount on in-store private-label products, expert advice, free support for complex drug therapies and our proprietary "Find My Pharmacy" locating tool. You also have the choice of picking up your prescriptions in-store or have Rexall Direct ship them directly to your home.
What's in it for Plan Sponsors?
How about a combined 15% savings on total drug spend? Achieved by a blend of mail-order and retail purchase activity, as well as a member co-pay, mark-up caps and more.
15%
Savings
on Total Drug Spend
Meet Our Partners
ValueHealth™ is a closed network program and includes the following 850+ retail pharmacies and home delivery options.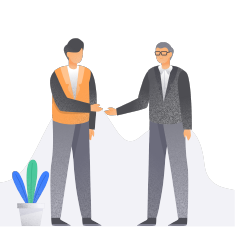 McKesson Canada provides Specialty Pharmacy navigation and Case Management support and assistance for patients living with complex diseases.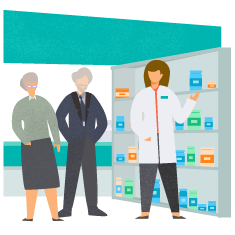 Rexall is one of Canada's most trusted pharmacy brands with heritage dating back more than 100 years. Rexall has 400+ locations in ON, MB, SK, AB, BC and NB to help Canadian families and communities be healthier.

Rexall Direct is a mail-order service providing home delivery to the homes and offices of Canadians coast to coast*, making it the drug store at your door.

(*Except Quebec)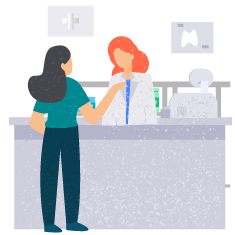 Sobeys National Pharmacy Group proudly operates over 400 pharmacies from coast to coast across Canada through their brands:
Sobeys Pharmacy
Pharmacy at Safeway
IGA Pharmacy
Thrifty Foods Pharmacy
Foodland Pharmacy
FreshCo Pharmacy
Lawtons Drugs
Sobeys National Pharmacy Group has a strong network of pharmacists who are committed to the health and well‑being of Canadians.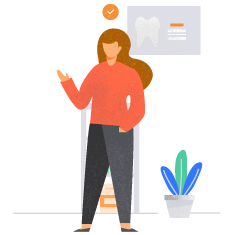 ClaimSecure provides plan management and claim adjudication services for drug, dental and extended healthcare benefits including controlling access to Specialty Drugs through the Clinical Special Authorization (SA) review process.
Member and Sponsor Benefits
ValueHealth™ offers tremendous advantages to both plan sponsors and plan members, making it a win for everyone involved.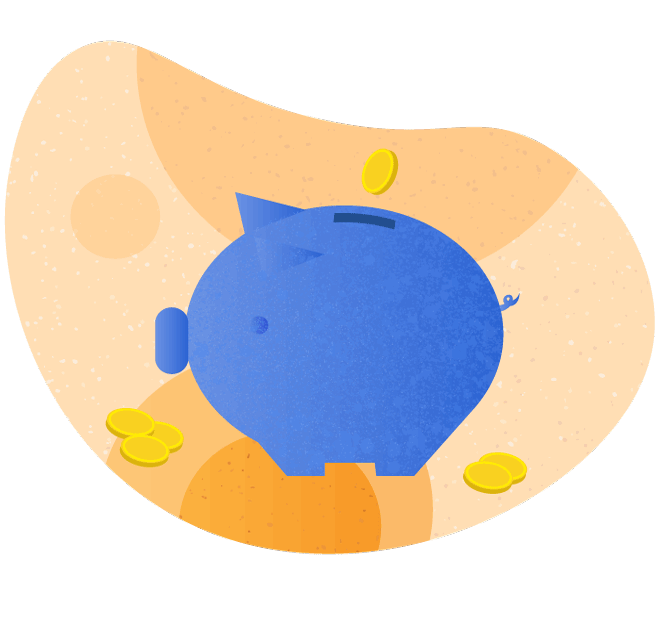 Save! Buy your prescription drugs at a lower cost.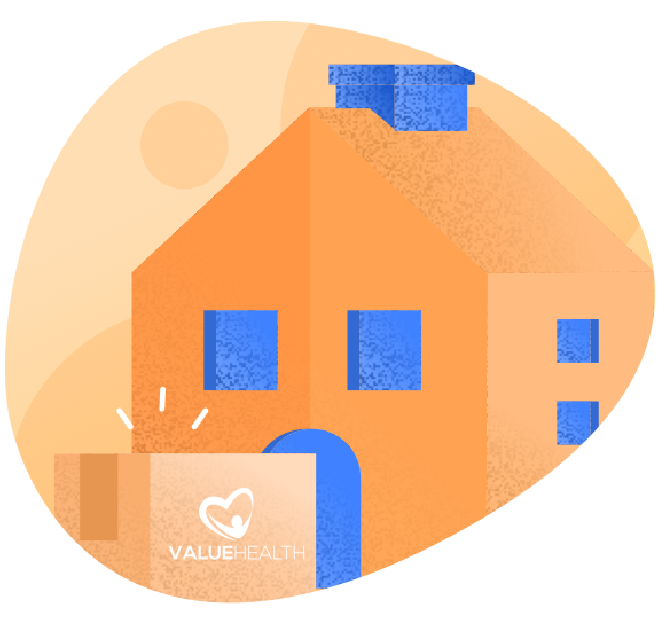 The amazing convenience of mail‑order prescription drugs; as a member, you are automatically enrolled.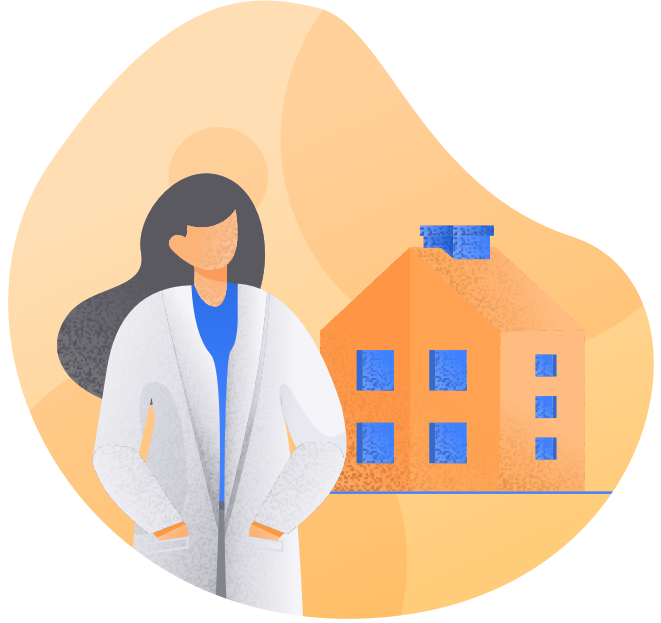 Premier retail pharmacy brands with convenient locations for expert advice and services close to home, anywhere in Canada (except Quebec).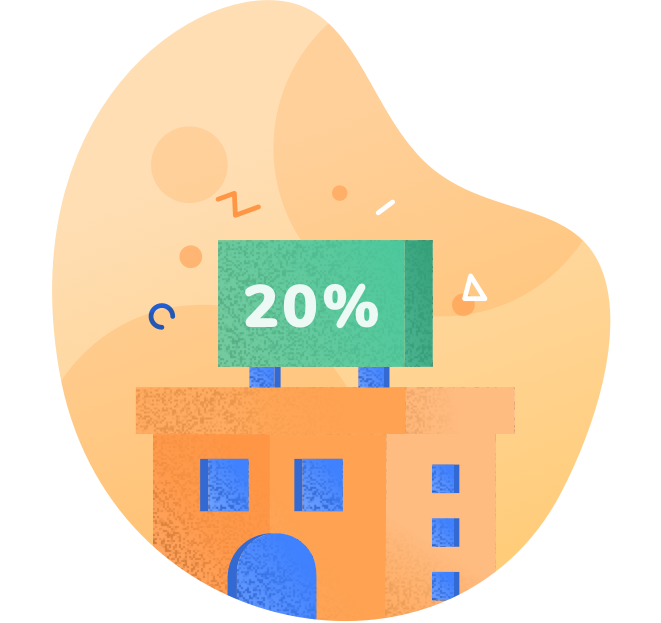 20% Discount on trusted in‑store private‑label everyday household items at Rexall and Lawtons Drugs pharmacies.